5 Apple Cocktail Recipes for Fall Events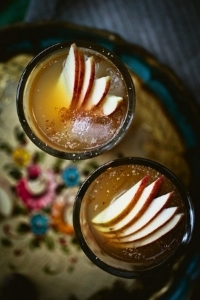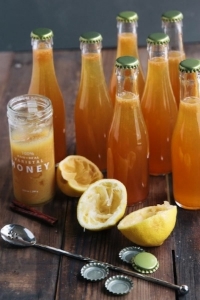 Reasons why we LOVE fall include:
perfect sweater weather, beautiful orange and yellow colors of nature, warm gatherings with friends, harvest of fresh local produce and warm-your-toes cocktails!
We found some pretty tasty apple inspired cocktails that will sure please your guests this Fall. Check out our favorite 5 and try them all at your next event!
Carmel Apple Martini
Sparkling Apple Cider Sangria
Apple Cider Punch
The Bourbon Bomber
Carmel Apple Cider
Which apple cocktail will you choose to make first?