ROQUE's Favorite Winter Cocktails
There's something whimsical + stunning about a winter wedding or event. The chilly weather outside, the joy of the winter holidays floating in the air, the romanticism of the snow - they can all contribute to making your event feel unique and genuinely unforgettable.
If you have your heart set on a winter event, you will surely want everything about it to be amazing and coordinated with the weather outside - and your signature cocktails make no exception.
In celebration of our Founder + Executive Producer Raquel Bickford Oranges' birthday today, we've gathered up our favorite winter options you could serve your guests!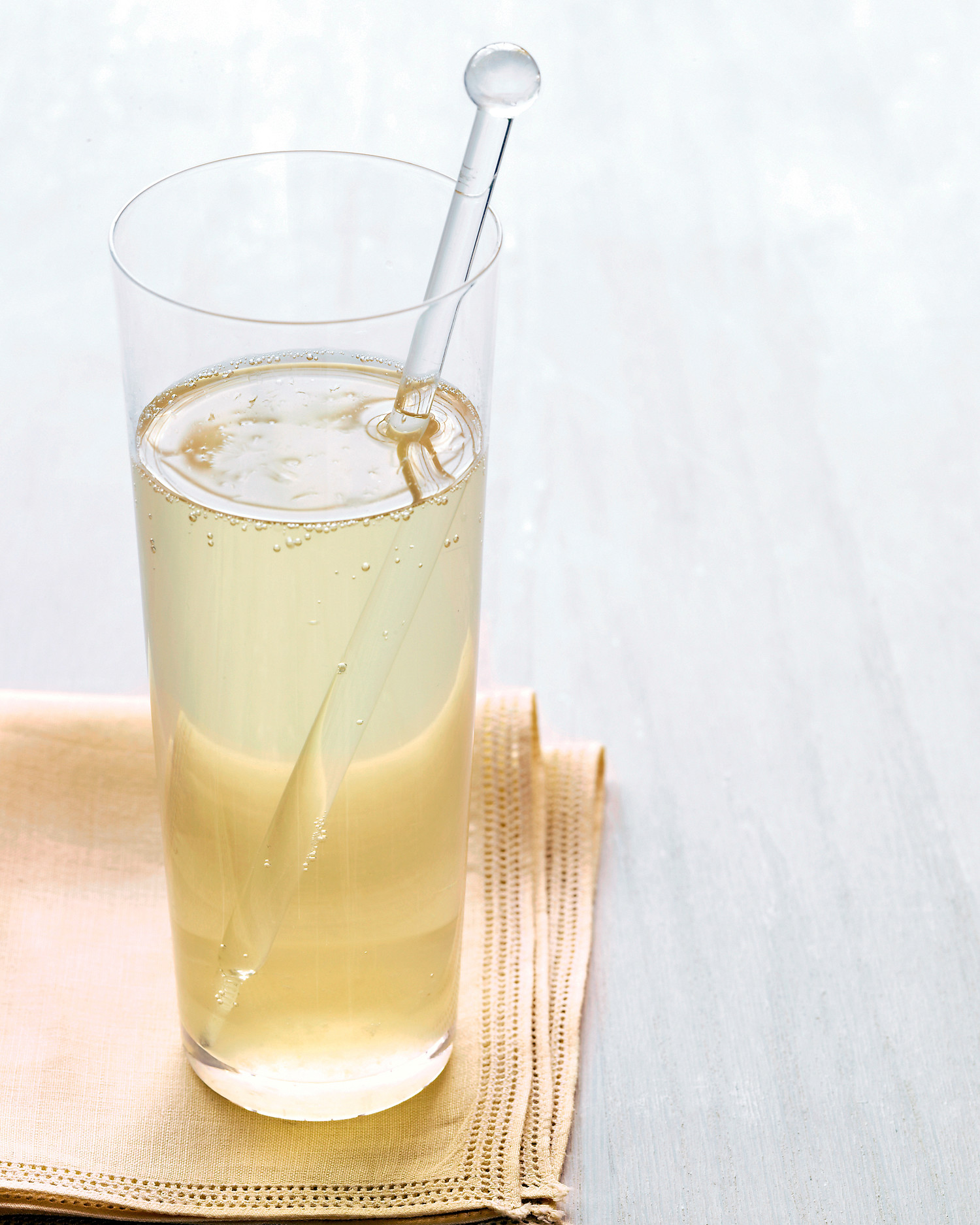 If the occasion calls for something sparkling, why not serve up this festive cocktail?
Spreading good cheer is easy -- greet guests with a blood orange punch bar!
An earthy, sweet pear-cider cocktail is tinged with whiskey -- a perfect drink for a cold day.
The color of snow, this cocktail recipe is courtesy of Charles Corpion from The Four Seasons.
Forget about Manhattans and Cosmopolitans, even older vintage cocktails are what's in with cocktail culture aficionados.