Vendor Spotlight: Paula LeDuc Fine Catering
We are thrilled to be highlighting one of our favorite San Francisco caterers, Paula LeDuc Fine Catering! From intimate to extravagant, traditional to unexpected, Paula LeDuc produces extraordinary and memorable events that embody the finest in food, beverage, and service.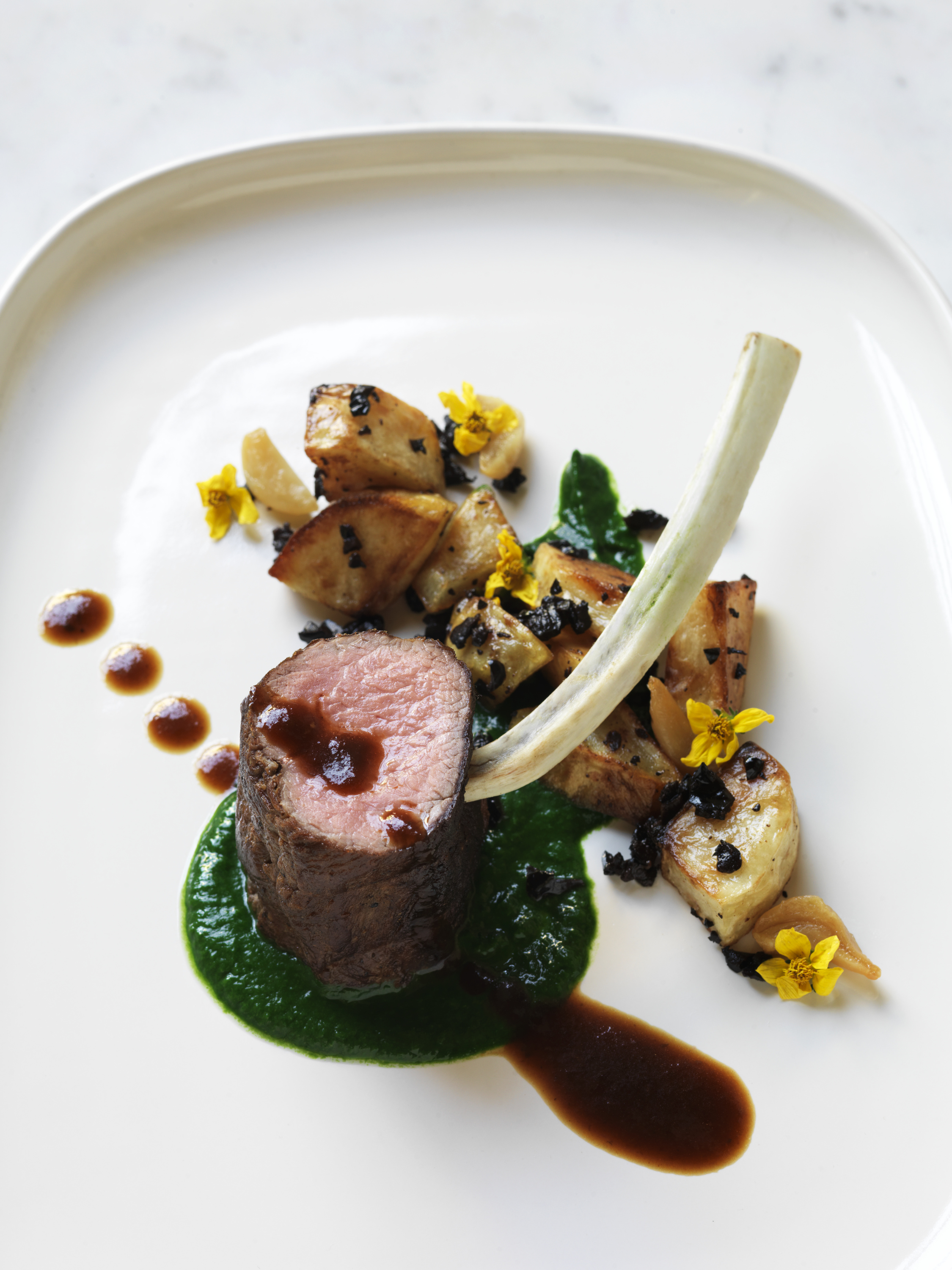 Founded in 1980 by namesake and visionary Paula LeDuc, the company has evolved from startup-style beginnings to a highly successful full-service operation with a talented team of chefs, bartenders, service staff, designers, salespeople, event managers, and executive leaders. Throughout Paula LeDuc Fine Catering's 36-year history, the company has stayed true to its mission: "Create, celebrate and experience the extraordinary."
The Paula LeDuc team is an exclusive caterer at Beaulieu Garden, Ferry Building, Viansa Sonoma, B.R. Cohn and Peace Barn. We are sharing two exclusive cocktails from the Paula LeDuc team!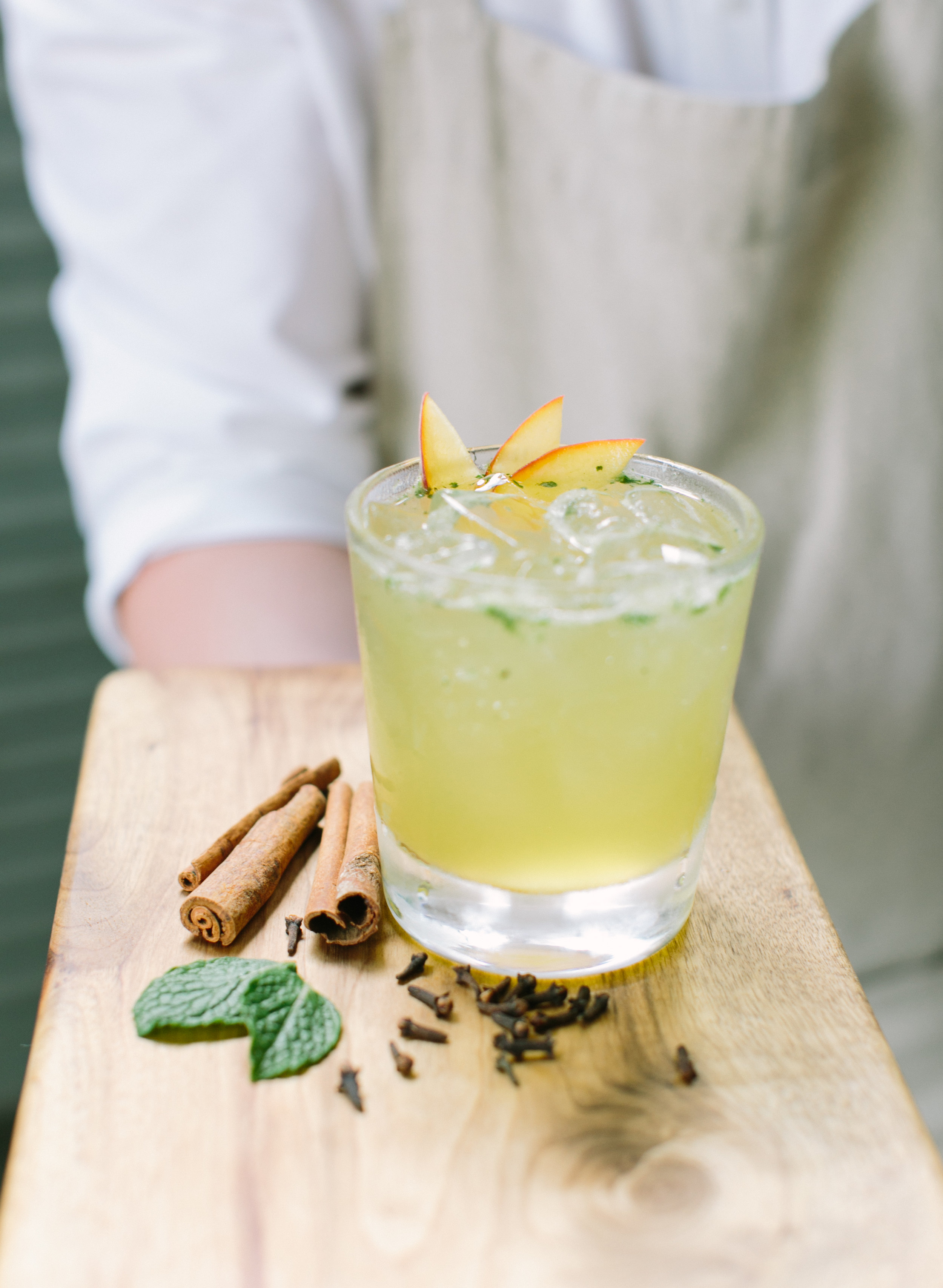 Glass – large rocks/old fashioned
Method – shake and strain
Garnish – slapped mint sprig; thin peach slices
2 oz. bourbon whiskey
.75 oz. velvet falernum liqueur
1 oz. fresh lemon juice
.5 oz. bar syrup
3 healthy dashes peach bitters
8 mint leaves
Glass – highball
Method – shake and strain
Garnish – long thin cucumber spiral; 2 shiso leaves
2 oz. vodka or gin
1.25 oz. fresh English cucumber juice
.75 oz. fresh lime juice
.75 oz. house-made green peppercorn syrup
Click HERE to inquire with the Paula LeDuc Fine Catering team.